Tag: All-Star Internship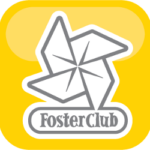 Be a Leader. Advocate for Peers. Become an All-Star!
Fosterclub is now accepting applications for the 2017 All-Star Internship Program. As a FosterClub All-Star Intern, you will receive leadership training, help to improve outcomes for foster youth transitioning out of care, educate peers and industry professionals, and change of public perceptions about foster youth.