Tag: afterschool funding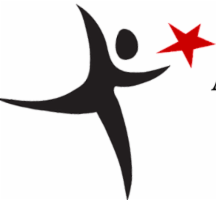 Please take 3 minutes to read and sign a letter to Congress telling legislators how important sustained funding for afterschool and summer programs are for all of us. The deadline to sign the letter is Nov. 17th. 
 
Children, families, and communities across the nation appreciate your strong voice on their behalf.