Tag: ABC15 Arizona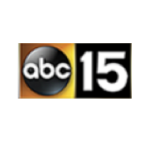 The concerns for many parents around remote learning and the long-term effects are two-fold: the academic impact and the social impact.
Psychiatrists say it's important, especially at an elementary-age level, to find ways to socialize kids safely while social distancing.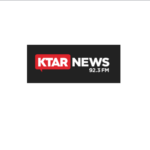 The oath has been taken, the official photo is up, now it is time to get to work for Arizona's new Superintendent of Public Instruction, Kathy Hoffman. The former teacher and speech therapist admits it is still sinking in.
"To really have my vision come to reality and to be getting to work on the issues I really care about has just been like a dream come true," Hoffman told me.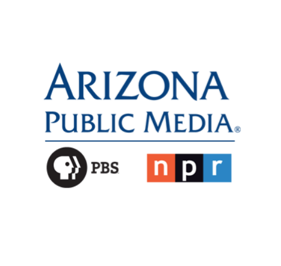 Arizona Sen.-elect Heather Carter is proposing a bill to clear up the law so it is more difficult for teens to buy tobacco products, especially e-cigarettes.
Nearly 12 percent of U.S. high school students and 3 percent of middle school students use e-cigarettes, according to the 2017 National Youth Tobacco Survey.