Tag: 2019 Child Abuse Prevention Conference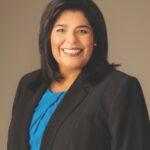 They include a policy leader who has advocated for early and developmentally disabled childhood education programs throughout Coconino County; an individual who has served nearly three decades strengthening and keeping families together in Northern Arizona; a Flagstaff native and 24-year elementary school principal who has promoted a variety of programs that support the educational and well-being of local youth and their families; a long-serving shelter advocate who provides youth the life skills they need to become successful and productive adults; an elementary and high school soccer coach who has sought to instill leadership and teamwork skills in the players he has worked with; a community leader whose efforts have provided a variety of afterschool, weekend and summer programs in Page.
The Coconino Coalition for Children and Youth (CCC&Y) congratulates the 2019 Caring for Children Award recipients, who will be honored during the 2019 Child Abuse Prevention Conference and Luncheon — "Healing Collective Trauma through Community Connections" — April 18 in Flagstaff.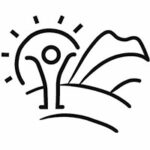 We are pleased to announce a call for nominations for our Caring for Children Awards. This annual award will be given at our CAP Conference Luncheon. This is a tremendous honor.