Tag: 2015 School's Out Make It Count Conference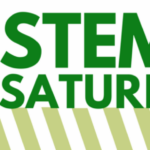 Having trouble getting kids excited about STEM? Or looking for new ways to spice up your STEM programming? On Saturday, October 24, AzCASE invites you to join us for Sparking Interest in STEM, a workshop presented by Saundra Frerichs and DesiraeTePoel of Click2SciencePD.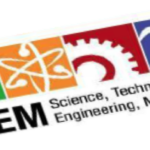 A specifically designed and expanded track of Science, Technology, Engineering and Math (STEM) workshops will be featured at the 2015 School's Out, Make It Count Conference.