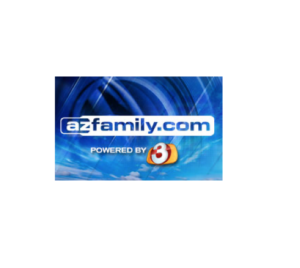 By Max Gorden • AZFamily.com
A statewide poll of likely Arizona voters found that 57 percent of parents with children at home support sending them back to school in the fall.
"I think that people understand that getting kids to school is going to be a critical part of restarting the economy," said Paul Bentz with HighGround Public Affairs, the consultants who conducted the poll.
According to the poll, those without kids at home were less supportive of letting students go back to school. A little more than half of those respondents said kids should go back in the fall.
…Read the full article HERE
See more Arizona education news here:
See more courtesy of the Arizona Education News Service (AZEDNEWS):
Request to Speak:
Children's Action Alliance — You have a voice at the capitol. The "Request to Speak" function is a simple and easy way to contact your legislators right from your own computer. It allows you to share your opinions and comments on bills electronically as they pass through the Arizona Senate and House of Representatives.
Expect More Arizona — Access the legislature's Request to Speak system to make your voice heard on important bills impacting public education. Simply complete this form and Expect More Arizona will set up an account on your behalf.
Category: Education