By Lisa Irish • Arizona Education News Service • Arizona School Boards Association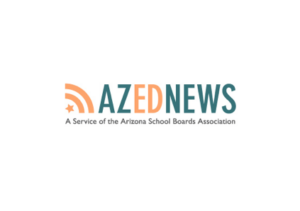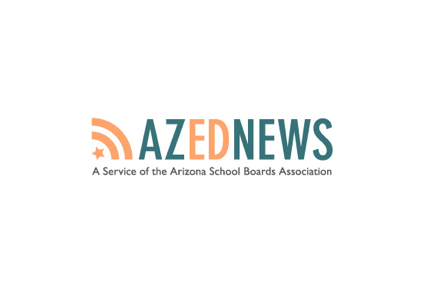 Video complaints of delays in approving Empowerment Scholarship Account applications led an Arizona legislator to ask for an investigation of the process and the Superintendent of Public Instruction to again request the Legislature release the full ESA administration funding allowed by law for the school choice program.
In a series of videos, parents and the American Federation for Children, a school choice advocacy group, criticized Arizona Superintendent of Public Instruction Kathy Hoffman for taking longer than the 45 days allowed by state law to send out ESA approval letters. This led Arizona Rep. Mark Finchem, R-Oro Valley, to ask Arizona Attorney General Mark Brnovich to investigate the delays.
Read the full article HERE
See more Arizona education news here:
Category: Education