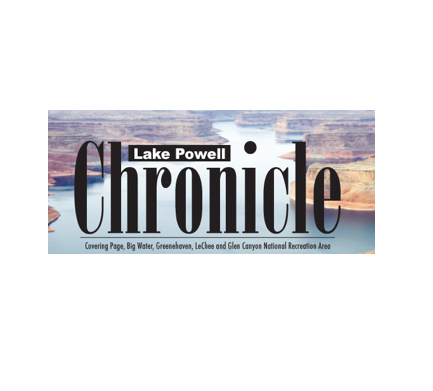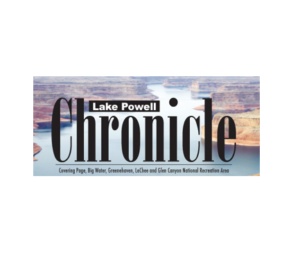 By Steven Law •  Lake Powell Chronicle
The Page Unified School District is in a much better place today compared to where it was three years ago. Three years ago, teacher morale from K-12 was at its lowest point in years. It was low enough that several teachers quit in the middle of the semester.
Teacher turnover for school year 2014-2015 hit its lowest point in decades with 29 percent of the district's teachers leaving without renewing their contracts. The teacher retention rate was pretty high in the years leading up to the 14-15 school year too. Teacher turnover for the 2013-14 school year was 23 percent and the year prior to that was 24 percent.
…Read the full article HERE
Category: Education