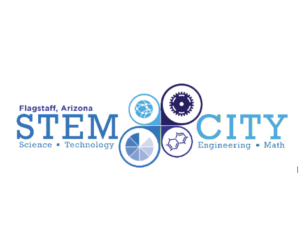 By Flagstaff STEM City
The Flagstaff Summer STEM Camps are now on our website here. Check out all the awesome camps including:
The Arboretum's Eco Explorer Summer Camps
CCC's Lego Robotics, Drone Experience, and Maker Space Experience
Coconino County STEM/STEAM Challenge and Jedi/Jedi Lego Camps
FACTS Camp Iwannago
FJA's STEM Camp for Girls and Watershed Experience Camp
FLG Coding Camps (Chamber of Commerce)
Forestry Camps (three levels)
Grand Canyon Youth experiences
Lowell Observatory summer camps
MNA's Discovery Camps
NAU's Bug Camp
YMCA Summer STEM Day Camp and More!
***
By CCC&Y
Spring has arrived, which means it's time for parents to start searching for information on summer camps and other educational programs for their children.
The following is our initial listing of area summer camps.
If your summer camp is missing from our list, please send information to frank@coconinokids.org so we can update our listing.
Category: Education