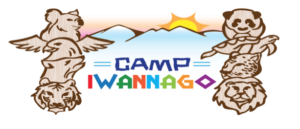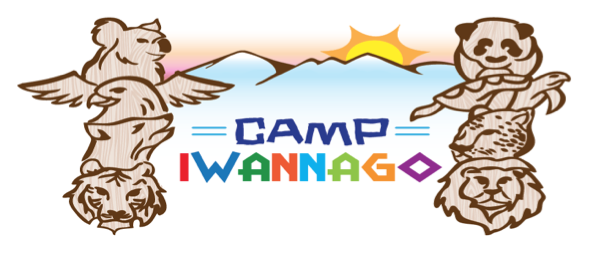 By CCC&Y
Spring has arrived, which means it's time for parents to start searching for information on summer camps and other educational programs for their children.
The following is our initial listing of area summer camps.
If your summer camp is missing from our list, please send information to frank@coconinokids.org so we can update our listing.
Category: Education