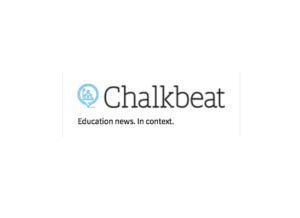 By Caroline Bauman • Chalkbeat
The death of George Floyd in Minneapolis spurred protests against police brutality in cities across the U.S. and forced a national reckoning on racial injustice.
Students are part of the conversation, raising their voices and orchestrating marches in their own communities.
"We see what's happening," said Kanara Bramlett, 17, who just graduated from high school in Denver. "We really needed to demonstrate that we as young people have a voice in our community and we're capable of creating the same amount of change as the adults."
Chalkbeat wants to amplify young people's voices even further.
…Read the full article HERE
See more National education news here:
See more courtesy of the Arizona Education News Service (AZEDNEWS):
Category: Education