By Lisa Irish • Arizona Education News Service • Arizona School Boards Association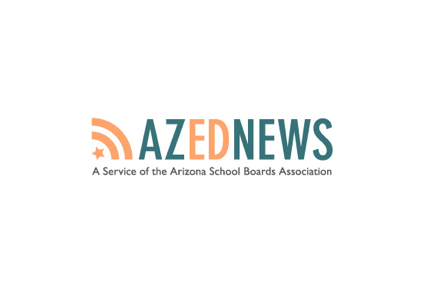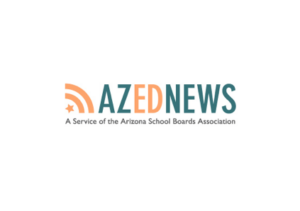 Arizona public school students' proficiency levels statewide on the AzMERIT have shown steady growth over the past four years that the test has been given to measure students' mastery of Arizona academic standards.
Third- through eighth-graders take grade level assessments in English/language arts and mathematics, while high school students take end of course assessments to test their proficiency in the English and math courses they take. Students who score proficient or higher are considered to have passed AzMERIT.
Yet 40 percent of Arizona students continue to score "minimally proficient," the lowest performance level.
Read the full article HERE
See related education news here:
Category: Education