By Lisa Irish • Arizona Education News Service • Arizona School Boards Association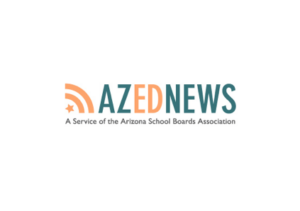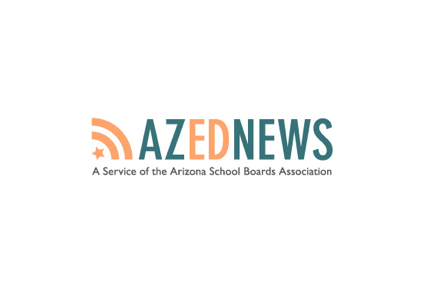 After bullying led Grace Martinez to cut herself, she said her family found her the help she needed so she could turn "a horrific situation around."
Now, the high school student helps connect her peers to each other with compassion, and lets people know that their words and actions matter.
"I want to show my peers that they are not alone, and that there is help out there. Just because they may feel like no one may understand them, or what they may be going through, there is someone out there that does," Grace said.
Grace spoke about what she went through to the 1,000 people who attended the first Speak Up, Stand Up and Save a Life conference last year. She and her family also will take part in the second annual conference to be held January 16 at Grand Canyon University that 5,000 people are registered for.
Read the full article HERE
Category: Education