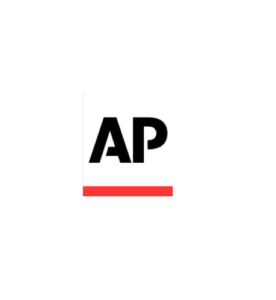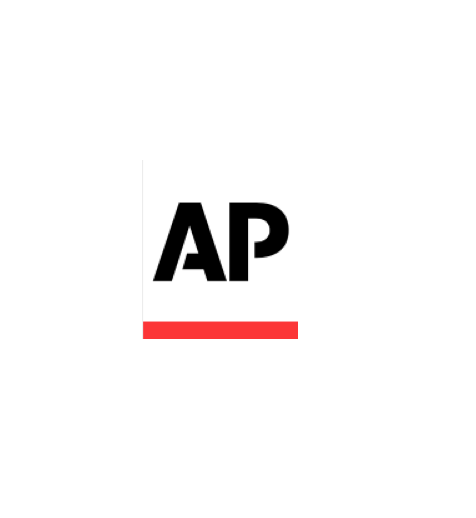 By Ashraf Khalil, Jeff Amy and Carolyn Thompson • Associated Press
WASHINGTON (AP) — The latest Nation's Report Card is painting a dismal picture of math and reading achievement among American fourth and eighth graders despite a few bright spots.
Students in the nation's capital, which faced multiple scandals in its public school system last year, made significant gains in both reading and math this year, according to the National Assessment of Education Progress. There also were major improvements in Mississippi, bucking a national trend that showed America's eighth graders falling behind in math and reading and declines among fourth graders in math.
Nationwide, a little more than a third of eighth graders are proficient in reading and math. About a third of fourth graders are proficient in reading, while more than 40% of fourth graders are proficient in math.
Read the full article HERE
Category: Education