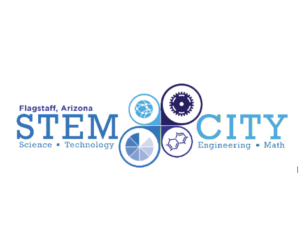 By Flagstaff STEM City
FLAGSTAFF — STEM City is currently accepting nominations for community member, student, and teacher examples of excellence in STEM education and innovation in our community. It is simple to nominate someone, just fill out the attached google form!
Finalists and Award winners will be acknowledged at a reception at CCC on April 2.
Send an email to kpenca@flagstaffstemcity.com for more information.
See related story: