Presented by Museum of Northern Arizona at Museum of Northern Arizona, Flagstaff AZ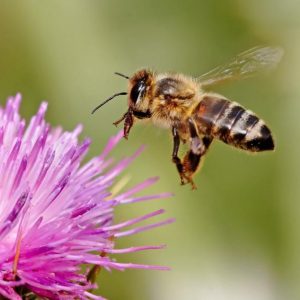 Explore the differences between native bees and honey bees and the importance of both as pollinators. Build a native bee house, view insects, and learn which plants attract bees from an expert bee researcher.
Learn more about the pollinators of our world, learn how to build a native bee habitat, and learn which plants will attract more bees.
ADMISSION INFO
Free for members and children under 10.
Youth: $8
Adults: $12
When: Saturday, Sep 8, 2018
2:00 pm – 3:00 pm
Where: Museum of Northern Arizona
3101 North Fort Valley Road
Flagstaff, AZ 86001
Category: Educational Opportunities, Programs