Presented by Museum of Northern Arizona at Museum of Northern Arizona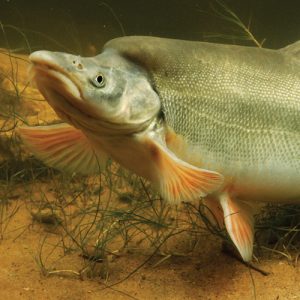 Join MNA on the second Saturday of the month for exciting kids' programs, hands-on activities, and creative crafts. Programs are included with admission and are scheduled from 2-4 pm. Family and kids of all ages are welcome. Come explore new topics each month!
This month at the Museum, USGS Fish Biologist, Dave Ward with be discussing native fish of the Colorado River and Northern Arizona. Live examples of some of these endangered species will be included as well as plenty of fish activities and crafts for the whole family.
ADMISSION INFO
FREE with membership and admission
When: Saturday, Feb 10, 2018
02:00 pm – 04:00 pm
Where: Museum of Northern Arizona
3101 North Fort Valley Road
Flagstaff, AZ 86001