Editor's Note: While we sincerely hope that Arizona is able to avoid a teacher strike, we at the Coconino Coalition for Children & Youth have been reporting on the desperately needed support for education in our State for years now.  We recognize that we all make choices and get what we pay for.  For us in Arizona, that has meant being 49th in the Nation for elementary teacher pay, failing infrastructure and teacher shortages in the thousands. The current climate is not just about supporting teachers- which is crucial and past due- it is about the VALUE we place on having an educated and ready future generation.  We support teachers, schools, administrators, families, and our elected leaders as we call for all Arizonans to work together to begin the healing and necessary change that our State requires.  We applaud the improvements that have been made recently while we recognize the work we have yet to do.  Our children require that we do not turn this into an us against them battle.  Every single Arizonan, family, business and entity has a stake in how this issue resolves.
By Lisa Irish • Arizona Education News Service • Arizona School Boards Association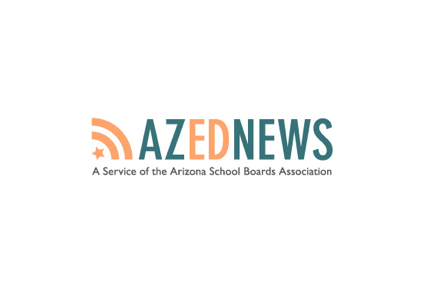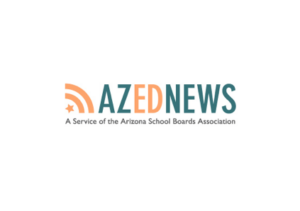 Why are teachers walking out of school?
A majority of teachers voted to walk-out of classrooms to protest low teacher pay and per-pupil funding said leaders of Arizona Educators United and Arizona Education Association during a press conference on Thursday, April 21.
While  Gov. Doug Ducey's proposal would to raise teacher salaries by 9 percent this year and build on that each year until teacher pay is 20 percent more by school year 2020, it does not raise per-pupil funding to 2008's pre-recession levels, provide competitive pay for all education support professionals, develop a salary plan that provides an annual raise, and halt tax cuts until Arizona's per-pupil funding reaches the national average – all key demands Arizona Educators United made during their rally at the Capitol on March 28, 2018.
Previously, teachers held walk-ins before or after school to gain parent, student and community support while not disrupting students' instruction in the classroom. …
Read the full article HERE
See related stories here:
Category: Education