Delays have been especially noticeable in ESSER I and II, impacting district plans for summer school and leaving superintendents to fly blind when budgeting.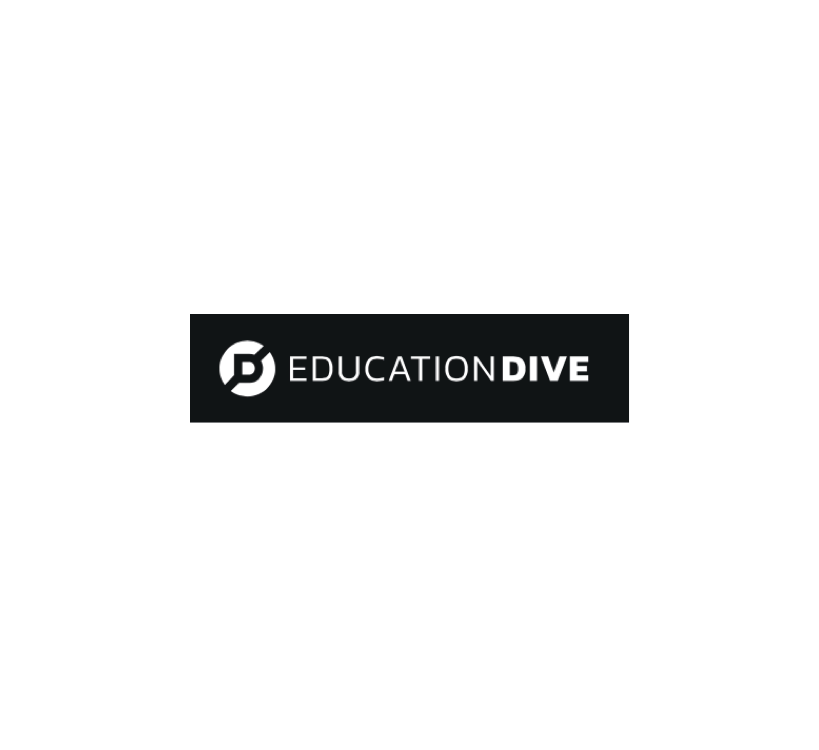 By Naaz Modan • K-12 Dive
As pressure mounts for schools to reopen full time for in-person learning, delays in or changes to federal funding distribution are making it difficult for districts to plan for both short and long-term expenses.
"Communities are reading sensationalized headlines about this flood of cash, and if districts don't balance these dollars, they're facing some serious deficits," said Jess Gartner, founder and CEO of Allovue, a firm that specializes in financial solutions and services for school districts.
…Read the full article HERE
See more National education news here:
See more courtesy of the Arizona Education News Service (AZEDNEWS):
Category: Education