By Rebekah Wahlberg • Sedona Red Rock News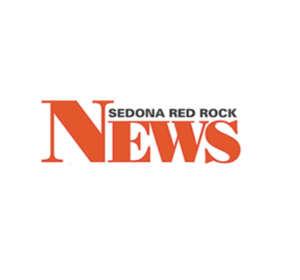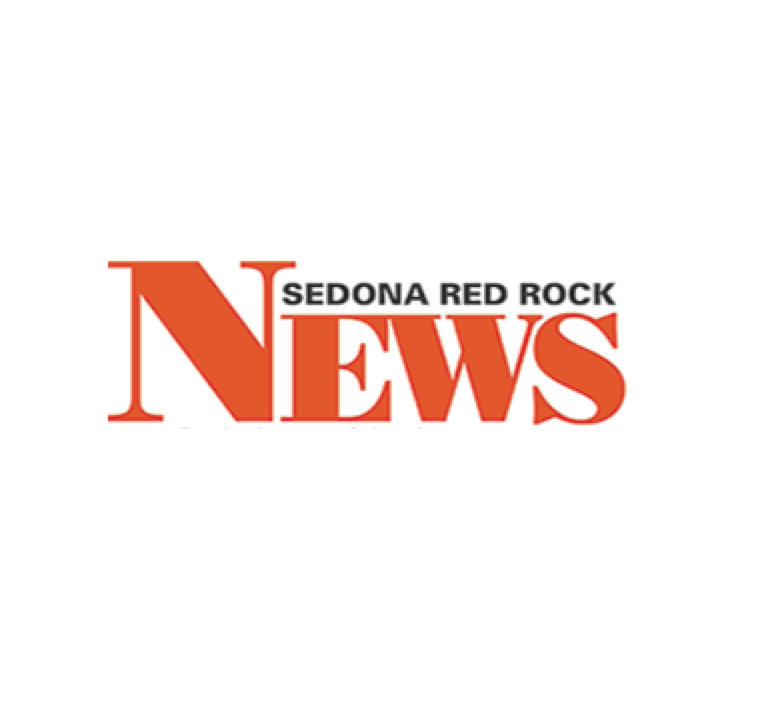 Sedona Red Rock High School named a new assistant principal over the summer.
Mark Cunningham, a social studies teacher at the high school, takes over for Deana DeWitt, who moved to a district-wide position as director of curriculum. Cunningham is both a teacher and what the district refers to as a "teacher on assignment," a designation which allows him to perform duties other than inclassroom instruction. For Cunningham, this means assisting principal Darrin Karuzas in an administrative capacity.
…Read the full article HERE
Category: Education