By Rebekah Wahlberg • Sedona Red Rock News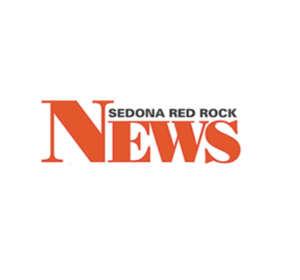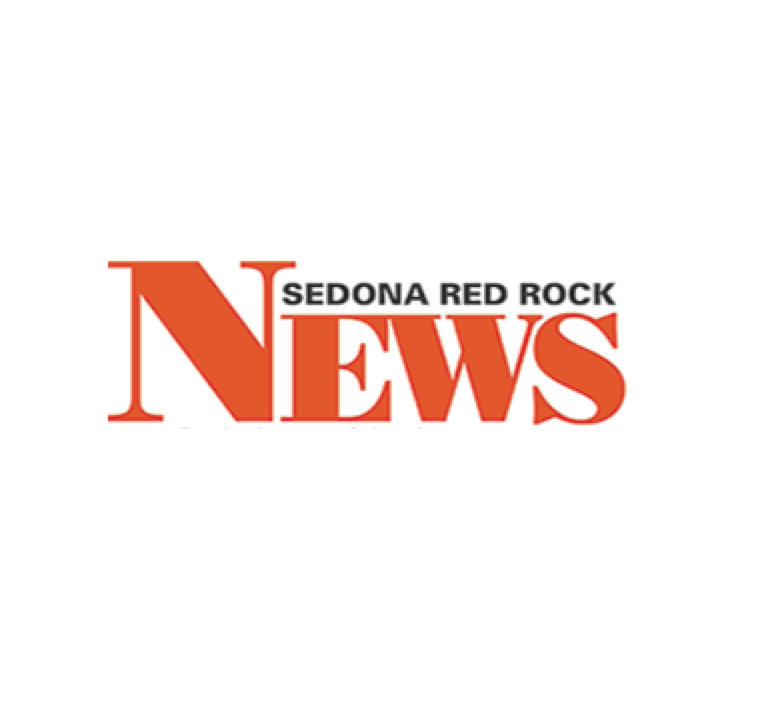 Sedona Red Rock High School hosted its first Hispanic Community Outreach Night Tuesday, Oct. 24, in its cafeteria.
Tables filled with more than 70 students, parents, teachers, school administrators and board members, firefighters, police officers and involved community members, all enticed with free pizza and soda.
In bringing together the police, the fire district and school administration for a night of sharing information, high school Principal Darrin Karuzas said he hoped the event would encourage parents that their children are safe both at school and in the community.
…Read the full article HERE
Category: Education