By Lisa Irish • Arizona Education News Service • Arizona School Boards Association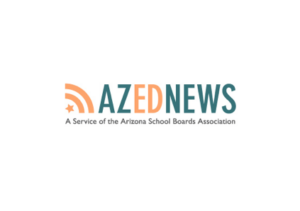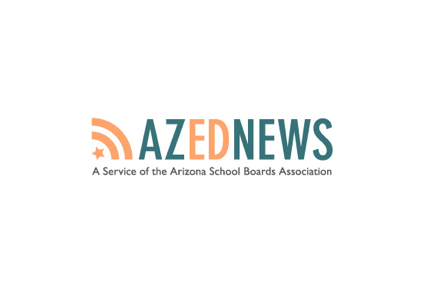 Underfunding of federally mandated special education services for public school students, coupled with a growing number of students with more severe disabilities, is straining general classroom spending in Arizona's public schools.
The state's formula funding for special education is now $79 million less than what district and charter schools spend to provide the services required under the federal Individuals with Disabilities Education Act, according to a recent analysis by Dr. Anabel Aportela, director of research for Arizona Association of School Business Officials and Arizona School Boards Association.
Statewide, special education expenditures exceed $1 billion and have increased 8 percent since 2013, Aportela said.
Read the full article HERE
Category: Education