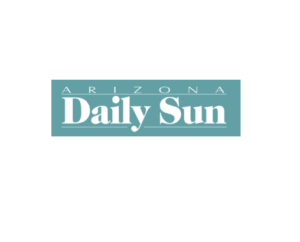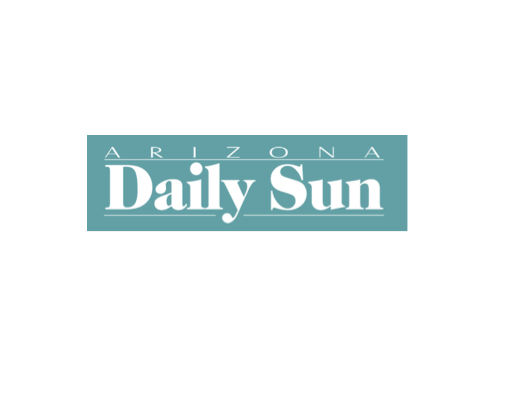 By Arizona Daily Sun
Applications for the Southwest Native-American Foundation's scholarships are due by May 1 to the foundation's headquarters in Boulder, Colorado.
The foundation, a donor-funded nonprofit, offers scholarship to outstanding Native American high school and college students in the Southwest. Previously, it has awarded scholarship funds to future students of Northern Arizona University, the University of Arizona, Grand Canyon University and Coconino College, among others.
… See the entire article HERE
See more local education news here:
Category: Education