By Katherine Locke • Navajo-Hopi Observer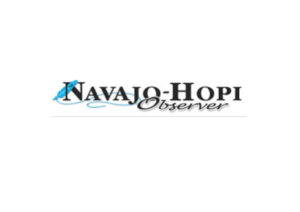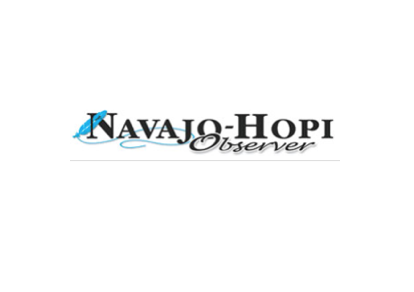 FLAGSTAFF, Ariz. — Indigenous students, ages 15-18, can apply to the Brea Foley Art Program through Soul of Nations, an organization which exists to inspire Native youth to pursue and achieve their dreams with an emphasis on education and free expression.
Soul of Nations is an organization founded in 2015, which focuses on indigenous youth, mainly in the Southwest but which eventually wants to focus on all indigenous groups in the Americas and Australia. The group started out working with the Navajo Reservation because of its size and because the members of the organization had ties to the reservation.
…Read the full article HERE
Other recent education stories by the Navajo-Hopi Observer:
Category: Education