By Rebekah Wahlberg • Sedona Red Rock News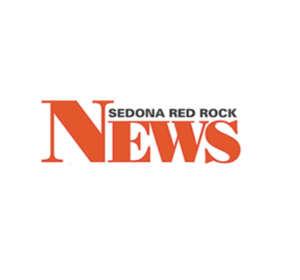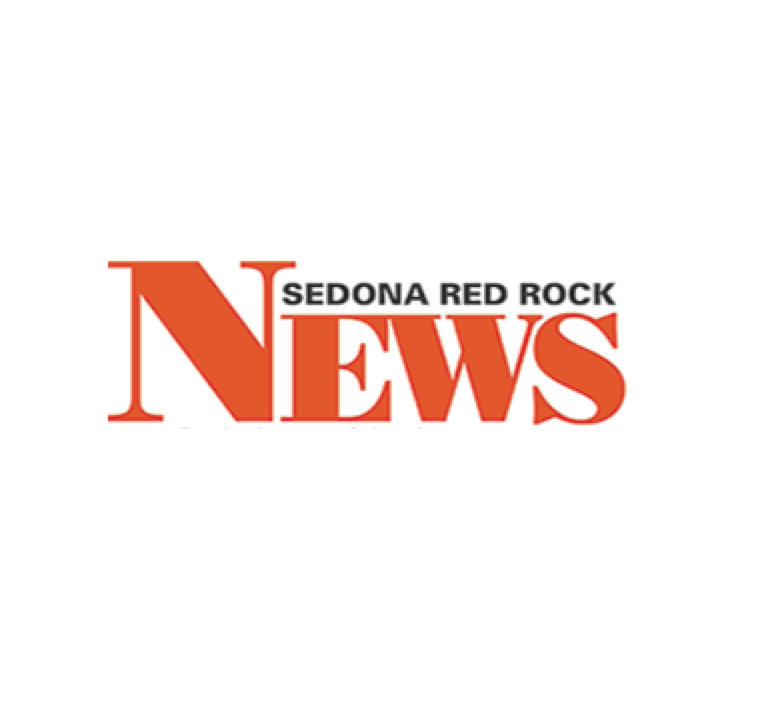 The Sedona-Oak Creek School District had one of its first strategic planning committee meetings Nov. 2. The committee, led by education consultant Don Groves, will spend the next months reviewing district data and listening to community input in the first phase of drafting a strategic plan for the school district.
The committee discussed the three main categories of its data gathering efforts: Community input, educational future forecasting and a catchall category for data that doesn't fit in the other two categories.
…Read the full article HERE
Category: Education