By Rebekah Wahlberg • Sedona Red Rock News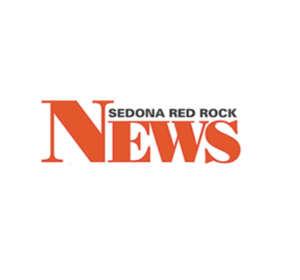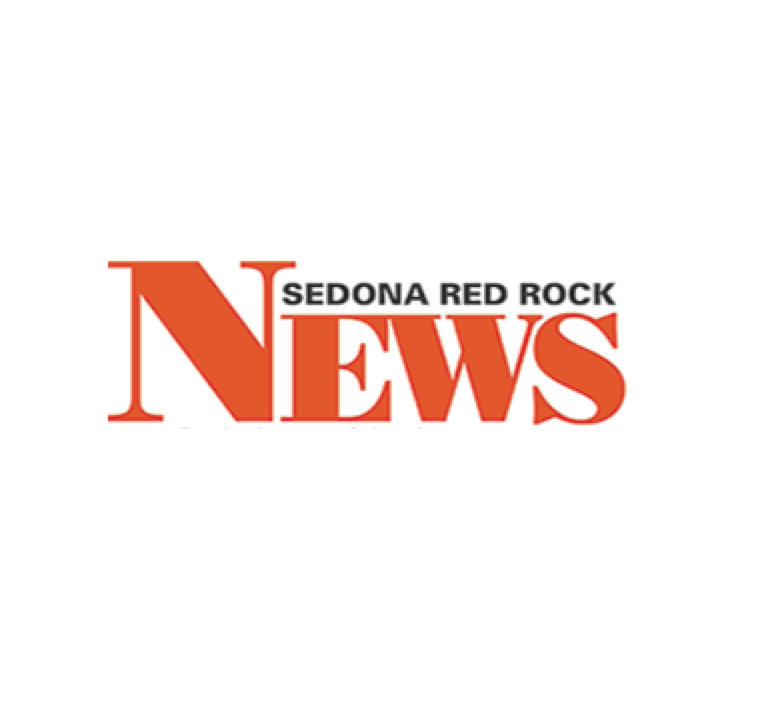 With school out for the summer, West Sedona School's cafeteria doesn't typically get much traffic on a Monday evening — but the room was abuzz with activity on June 25 as parents, teachers, kids and other community members came together for an ice cream social.
More than 50 turned out for the free ice cream, but also to meet Sedona Oak Creek School District's new superintendent, Denny Dearden, and elementary school principal, Brenda Buck. Both shared a few words about themselves and their hopes for the district.
…Read the full article HERE
Other recent education stories by the Sedona Red Rock News:
Category: Education