Healthy Social & Emotional Development is key to youth success in school, career and life. Arizona Center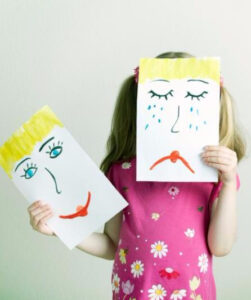 for Afterschool Excellence is proud to offer these 9 workshops which address a variety of youth development topics, presented by experts in the field!
Featured Social/Emotional Development Workshops Include:
Essential Love & Logic Skills for Out-of-School Time

Larry Kerby, Kerby Seminar Group

In It Alone, or Not?

Dr. Gale Gorke, Kids Kan Inc.

Small Changes Make A Big Difference: Activity Modification for Youth with Special Needs

Amy Maschue, CCC-SLP

Strengthening Social & Emotional Learning through Drama

Katie'B Jarvis & Andrea Lombardi, Childsplay

Kindness for All

Krista Walker, The Be Kind People Project

Thriving: Overcoming Adverse Childhood Experiences

Mike Edwards

Art Heals: Combining Art with Intention

Ruth Sager & Erina Meneses,

Free Arts for Abused Children of Arizona

Mindful Me: Fostering an Environment of Resiliency and Self-Regulation

Beheir Johnson & Allison Gilbert,

Phoenix Children's Hospital

Understanding the Influence: Youth Substance Abuse Prevention

Shane Watson, notMYkid
These workshops will be offered at the School's Out, Make it Count Conference Saturday, October 28th; 8am – 3:30pm at the Phoenix Convention Center. Follow the link here to register or learn more about the conference!
Category: Child Welfare, Educational Opportunities, Programs, Resources