By Howard Fisher •  Capitol Media Services • Arizona Capitol Times  • Arizona Daily Star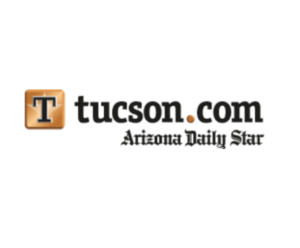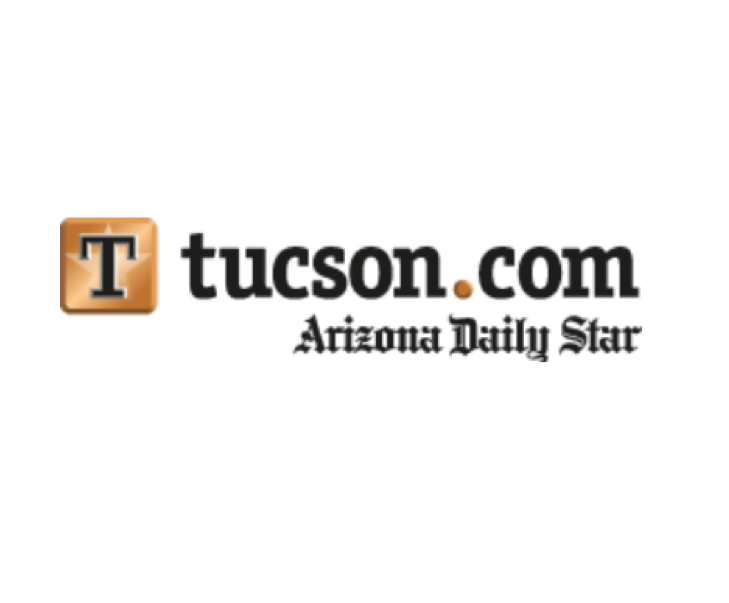 Some Arizona businesses and their lobbying groups are spending money this week in a bid to convince voters that the state's education situation is not as bad as some would say.
Matthew Benson, spokesman for the newly formed Arizona Education Project, said it has made a "six-figure" buy of TV ads in the Phoenix area this week to counter what he called the "negative voices" in education. He would not identify who they are.
See related stories here — 
Category: Education