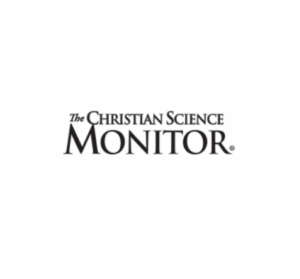 By Nick Roll • Christian Science Monitor
Ever since March 2020, when the pandemic was declared, schools across the United States have been ground zero in a massive, accidental experiment in universal free meals. All public school children are for the first time experiencing equal access to food, no questions asked.
But the idea of providing universal free meals requires a certain shift in thought – and budgets – that not everyone agrees with.
…Read the full article HERE
See more National education news here:
See more courtesy of the Arizona Education News Service (AZEDNEWS):
Category: Education