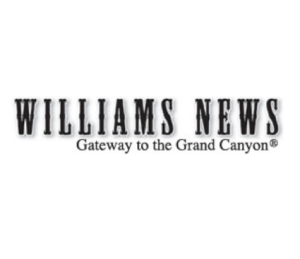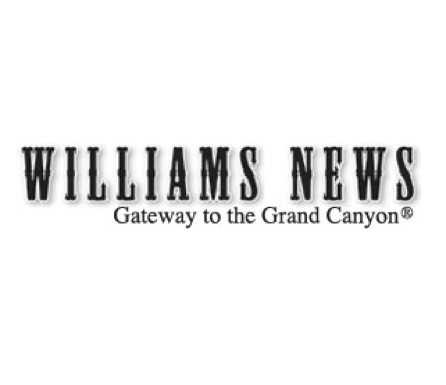 By Wendy Howell • Williams News
Diego Pedraza is a three-sport senior at Williams High School (WHS). He has played baseball, basketball and football at WHS.
Pedraza was the starting quarterback for the 2017 State Champion Vikings. He quickly transitioned to basketball this fall and hopes the basketball team will also do well in the state playoffs.
…Read the full article HERE
Other recent education stories by the Williams News:
Category: Education