PHS senior who wants to savor final year sees Yavapai College sign language course as more than credit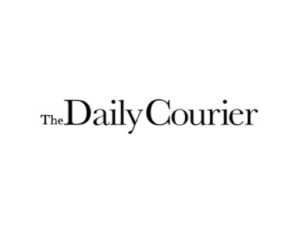 Prescott High School senior Kody Jones needs a foreign language credit to graduate.
To accommodate his class and athletics schedule, Kody opted to enroll in a year-long American Sign Language class at Yavapai College. His mother, Karen, who works in the administration office, encouraged that choice over his other options of two back-to-back semesters of Spanish, or an online foreign language course.
With this option, the scholar/athlete spends two hours on Tuesdays and Thursdays after his regular school day learning about this one brand of sign language for the deaf and hearing-impaired.
…Read the full article HERE
Other recent education stories:
Category: Education