By Daniel Hargis • Sedona Red Rock News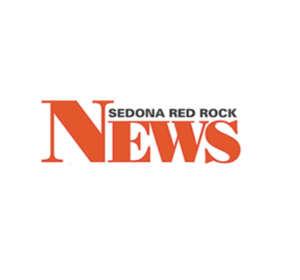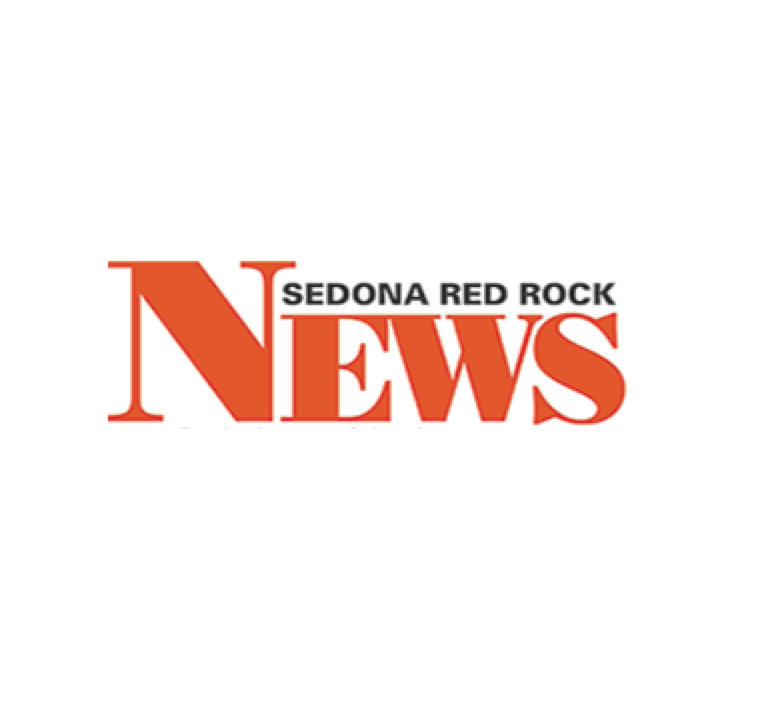 Coming this spring, a new sports team will call Sedona home: The Sedona Red Rockers.
The team will be comprised of local special education students and their partners for what is known as a Unified Sports team under the Arizona Interscholastic Association. It is the only program of its kind in the northern part of Yavapai County, according to Dr. Trish Alley, director of special education at Sedona Oak-Creek School District.
…Read the full article HERE
Category: Education