By Rebekah Wahlberg • Sedona Red Rock News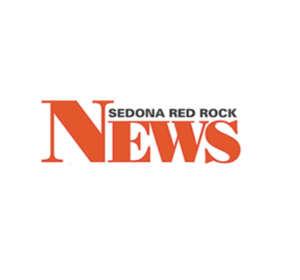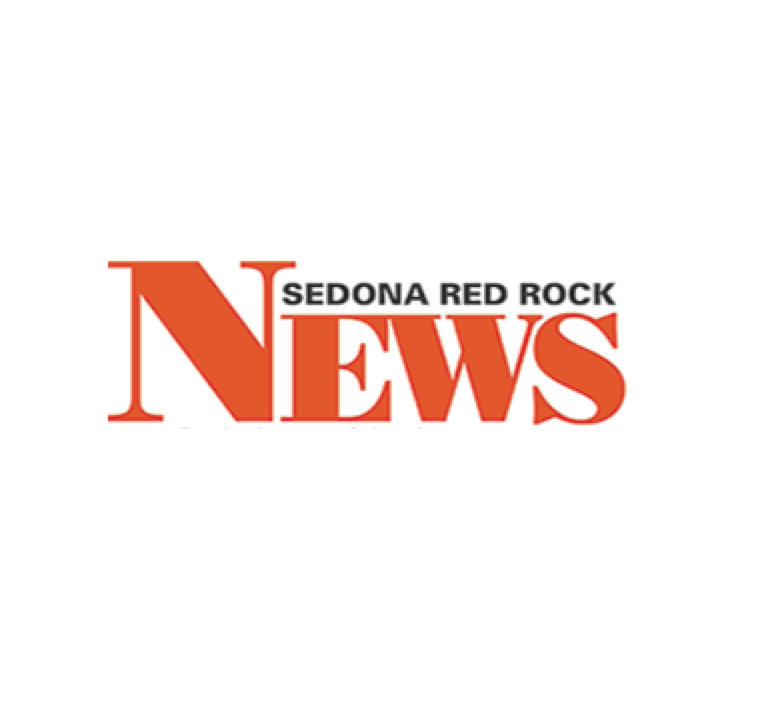 Each city's Rotary club has its own special focus. Here in Sedona, the Rotary Club dedicates much of its time and efforts to enriching local children's lives. Part of that includes recognizing the adults who enhance students' lives: Sedona's teachers.
The Rotary Club of Sedona presented its Teacher of the Year awards to educators at Sedona Red Rock High School, Big Park Community School, West Sedona School and Sedona Charter School on Wednesday, May 9.
…Read the full article HERE
Other recent education stories by the Sedona Red Rock News:
Category: Education