By Rebekah Wahlberg • Sedona Red Rock News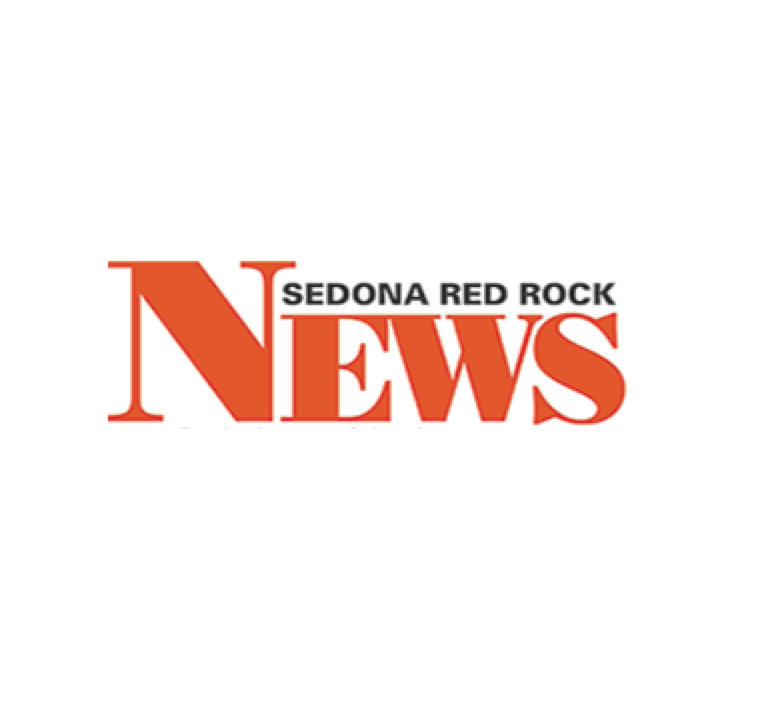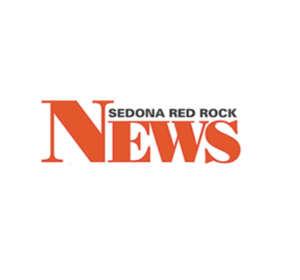 As Sedona-Oak Creek School District works to slice $1.5 million off its budget, talk of closing an elementary school has resurfaced.
The SOCSD Governing Board has held two meetings so far regarding the cost savings of closing either Big Park Community School or West Sedona School, on March 20 and 22. The board also considered an option to keep both schools open, choosing instead to cut down on programs and personnel.
…Read the full article HERE
Category: Education