By Lisa Irish • Arizona Education News Service • Arizona School Boards Association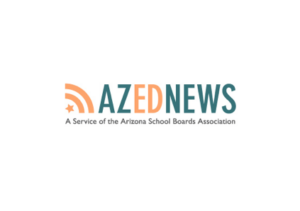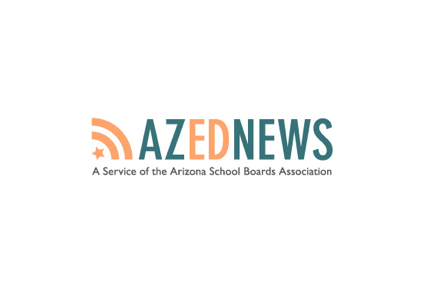 Fifth in a series on what teachers do during the summer: As the first day of school approaches, many districts welcome back teachers, staff and students with rallies, convocations setting the tone for the next school year and learning opportunities for all employees.
More than 3,500 Phoenix Union High School District teachers, staff and administrators gathered at the district's convocation Tuesday at Grand Canyon University.
"This is a time for us to celebrate, to kick off the school year, welcome back all of our staff, see friends and relatives you haven't seen all summer long and just kick the school year off right," said Richard Franco, M. Ed., director of marketing for the district that serves more than 27,000 students in Phoenix.
Read the full article HERE
See more Arizona education news here:
Category: Education