By Evan Wyloge • Arizona Center for Investigative Reporting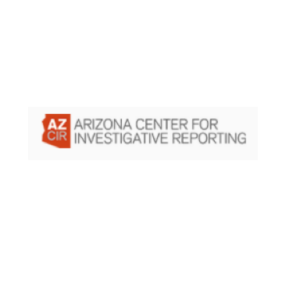 Seventy-three schools are appealing the letter grades they've been given by state school officials, citing a variety of reasons that their grade should be improved.
For about two-thirds of those appealing, school officials say either that the Arizona Department of Education used incorrect data to calculate their letter grade or that the formula the Arizona State Board of Education used to grade schools is flawed. …
A small number of schools cited unusual conditions.
• Flagstaff High School received threats of "Columbine-style" violence, resulting in a spike of absences while parents kept their kids at home.
…Read the full article HERE
Please see related stories:
Category: Education