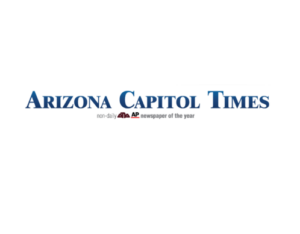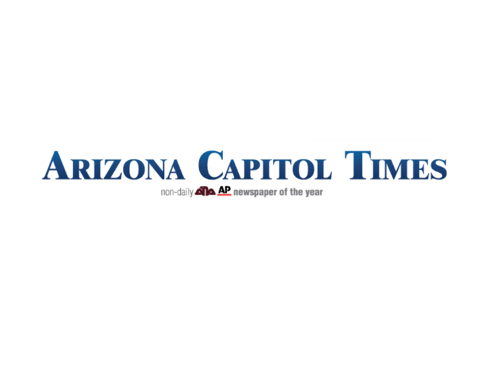 By Howard Fischer • Arizona Capitol Times
The state's top education official wants schools to plan for reopening even as she concedes she doesn't know how much money they will have — and that it's virtually impossible to guarantee a risk-free environment.
In a 41-page "roadmap" released Monday (June 1), Superintendent of Public Instruction Kathy Hoffman provided a series of options for local school board members to consider as they figure out what's the best course of action going forward for 1.1 million youngsters in more than 2,000 school buildings.
Among the proposals worked out with education, community and health officials:
…Read the full article HERE
See more Arizona education news here:
See more courtesy of the Arizona Education News Service (AZEDNEWS):
Request to Speak:
Children's Action Alliance — You have a voice at the capitol. The "Request to Speak" function is a simple and easy way to contact your legislators right from your own computer. It allows you to share your opinions and comments on bills electronically as they pass through the Arizona Senate and House of Representatives.
Expect More Arizona — Access the legislature's Request to Speak system to make your voice heard on important bills impacting public education. Simply complete this form and Expect More Arizona will set up an account on your behalf.
Category: Education