By Lisa Irish • Arizona Education News Service • Arizona School Boards Association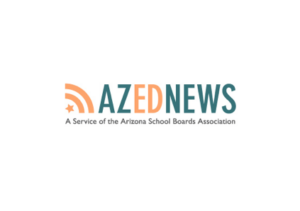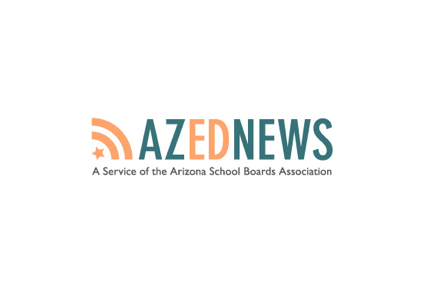 A bill that would provide suicide prevention and intervention training for school staff that has the support of families impacted by suicide was approved by the Senate Education Committee (Feb. 12).
Senate Bill 1468, sponsored by Sen. Sean Bowie, would require evidence-based suicide prevention, intervention and referral training for all public school teachers, counselors, principals and other school personnel who work with students in grades six through 12 once every three years beginning in the 2020-2021 school year. The bill would also require similar training for all students enrolled in teacher training programs at state universities.
Read the full article HERE
Category: Child Welfare, Education, Health