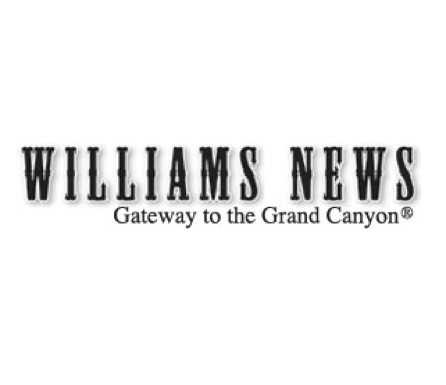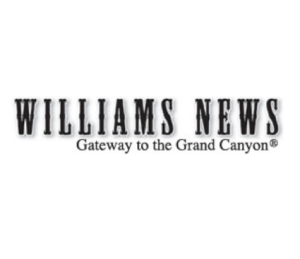 By Wendy Howell • Williams News
Columbine, Sandy Hook, Marjory Stoneman Douglas. Fifty-six students and teachers died at these schools at the hands of mass shooters.
Each horrific school shooting has impacted local communities and the country as they reevaluate school security. The incidents have put doubts in the minds of parents regarding their children's safety and have shaken multitudes of students and teachers who are in schools today.
"When I first became a teacher, it was not something we thought about, or trained for or practiced or talked about," said Williams Unified School District Superintendent Rick Honsinger. "I think the one incident that changed all that was Columbine High School."
…Read the full article HERE
Other recent education stories by the Williams News:
Category: Education