Pre-winter concert showcases piano, guitar, blended band and choral selections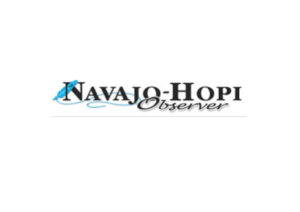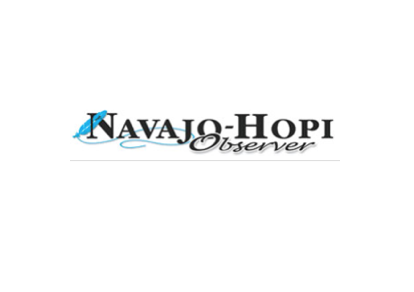 By Rosanda Suetopka • Navajo-Hopi Observer
TUBA CITY, Ariz. — Tuba City Unified School District (TCUSD) recognizes that art and music are an important component to giving students a well-rounded education.
Tuba City district students' educational experience not only includes rigorous academics but also includes art, music and physical education for its students to excel.
The music program at TCUSD begins formally in the elementary level with rudimentary lessons in rhythm, basic counting and general knowledge about musical notes, their varied sounds and how to play an instrument with discipline and interest.
But a more finely tuned and focused music program has been offered now in both the junior high and high school at Tuba City under the direction of Morris Nesmith.
…Read the full article HERE
Other recent education stories by the Navajo-Hopi Observer:
Category: Education