By Lisa Irish • Arizona Education News Service • Arizona School Boards Association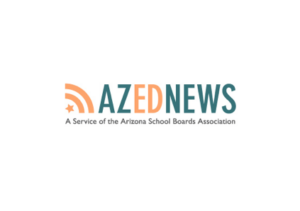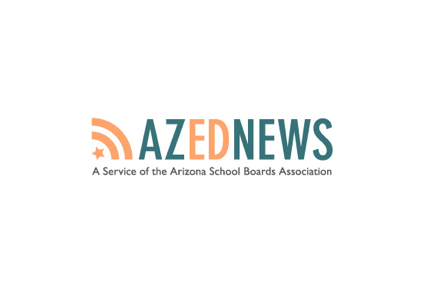 Arizona school districts are asking local voters to approve money for school repairs, maintenance construction and security – needs that state funding for has been severely reduced or eliminated in recent years.
The state drastically reduced capital funding for school districts when the Great Recession began in 2008, and that funding has not recovered since then. For example, the state provided almost $7 million in capital needs funding for Flagstaff Unified School District in 2007, but just $600,000 in 2018.
Read the full article HERE
Category: Education