By Rebekah Wahlberg • Sedona Red Rock News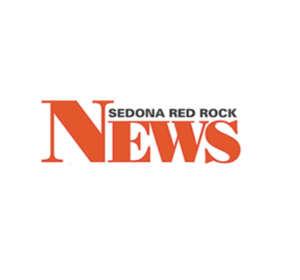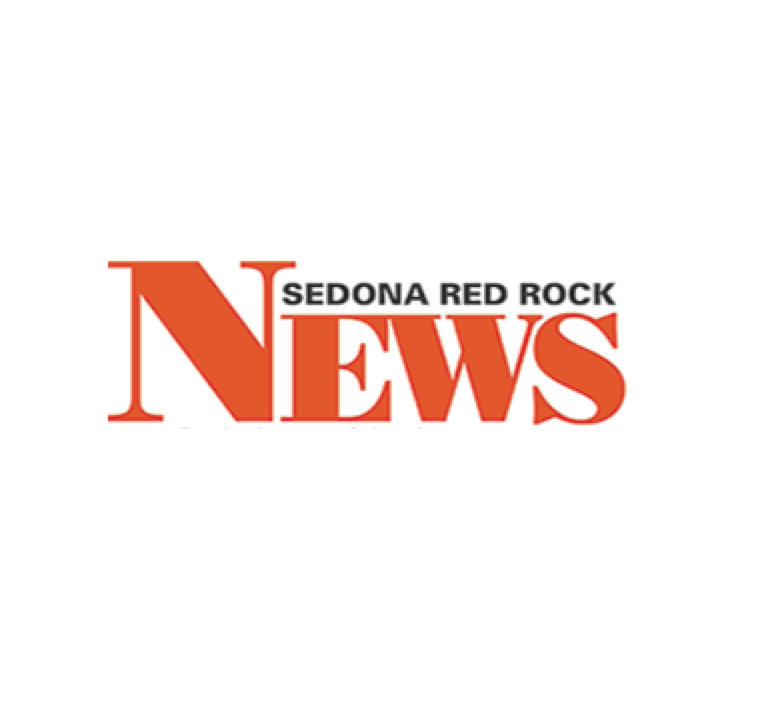 Among several ballot initiatives up for vote during the general election on Tuesday, Nov. 6, is a continuation of Proposition 447, the Sedona-Oak Creek School District Budget Increase Override.
The budget override allocates taxpayer funds to the tune of 15 percent of the school district's budget. With a budget of about $7 million, the override funds total about $803,730.
…Read the full article HERE
Category: Education