By Lauren Gilger • 91.5 KJZZ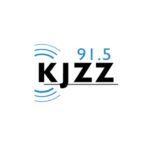 The fight over expanding our state's school voucher program continues this week as a coalition of conservative activists filed a lawsuit over an attempt to delay the expansion going into effect.
Save Our Schools Arizona filed more than 100,000 petition signatures to attempt to block the voucher program from taking effect until voters can weigh in in a statewide vote next year.
In response, the Goldwater Institute and others filed the suit Wednesday saying the attempt to delay the law puts families who were hoping to use the vouchers to enroll their children in private schools this year in a tough spot.
…Read the full article HERE
Category: Education