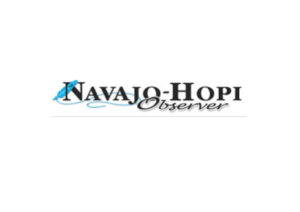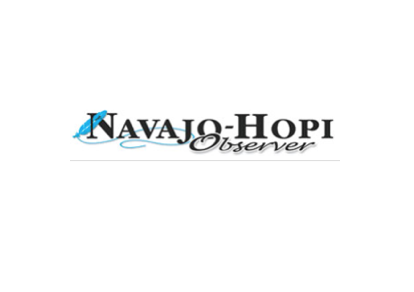 By Kyla Rivas • Navajo-Hopi Observer
TUBA CITY, Ariz. — The Sacred Native Fashion Show celebrated a successful 10th anniversary runway at the Explore Navajo Museum in Tuba City.
In perfect weather in the front of the museum, a celebrity-filled guest list, over 400 guests in attendance and crowds of passersby enjoying the show, the event proved to be not only a success but an overall milestone in fashion history.
The show's producer and fellow artist, Troi Whitethorne, has been arranging the show since 2008 when the museum needed an attraction during the fair. It was not known then how the small show would cause a riot of inspiration in Native American fashion — a type of re-imagining of cultural representation.
Not since the 1970s when the Phoenix Indian School hosted shows for students in the boarding school did Native American fashion get such a reception to celebrate indigenous heritage.
…Read the full article HERE
Other recent education stories by the Navajo-Hopi Observer:
Category: Education