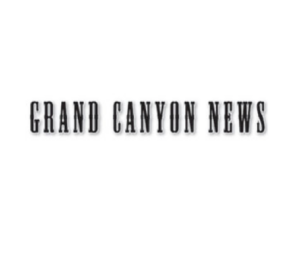 By Felicia Fonseca • Associated Press • Grand Canyon News
FLAGSTAFF, Ariz. (AP) — Stephen C. has been taught only math and English at a U.S.-run elementary school for Native American children deep in a gorge off the Grand Canyon. Teachers have left midyear, and he repeatedly faces suspension and arrest for behavior his attorneys say is linked to a disability stemming from traumatic experiences.
The 12-year-old is among children from Arizona's remote and impoverished Havasupai reservation who are a step closer to their push for systematic reform of the U.S. agency that oversees tribal education, alleging in a lawsuit it ignored complaints about an understaffed school, a lack of special education and a deficient curriculum.
…Read the full article HERE
Other recent education stories by the Grand Canyon News:
Category: Education