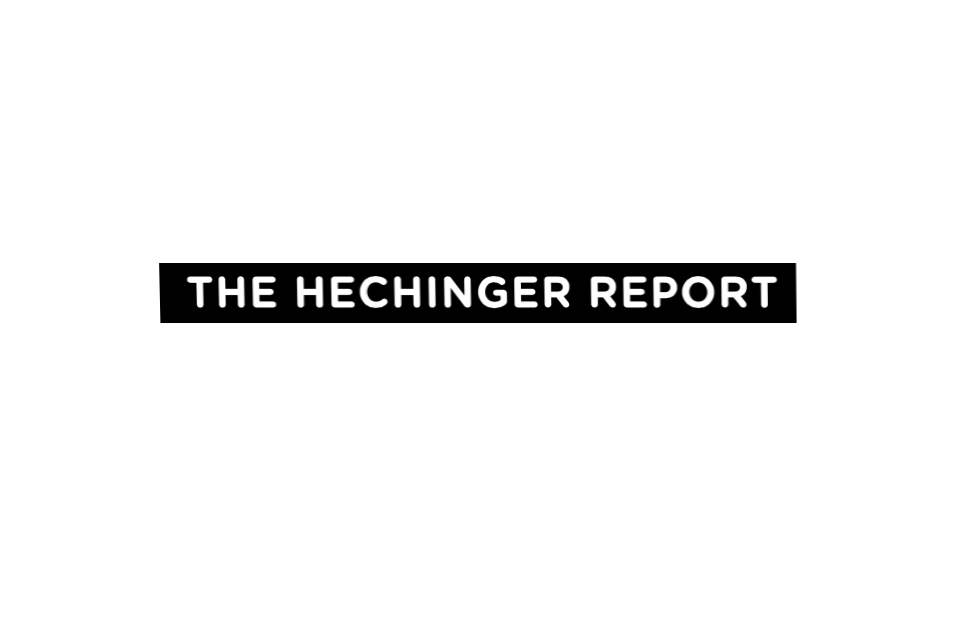 By Caroline Preston • The Hechinger Report
The calls started at 6 a.m., and Patrick McCauley was ready, having retreated to the privacy of his garage where he sat waiting for Angelenos to share how they're coping with the stresses of the coronavirus pandemic.
For the last 14 years, McCauley has worked as a mental health counselor and consultant in the Los Angeles Unified School District. In April, he began staffing a new hotline the district created to reach students, parents and teachers in need of mental health supports and other services as the virus forced people into isolation and cost jobs and lives.
See more National education news here:
See more courtesy of the Arizona Education News Service (AZEDNEWS):
Category: Education