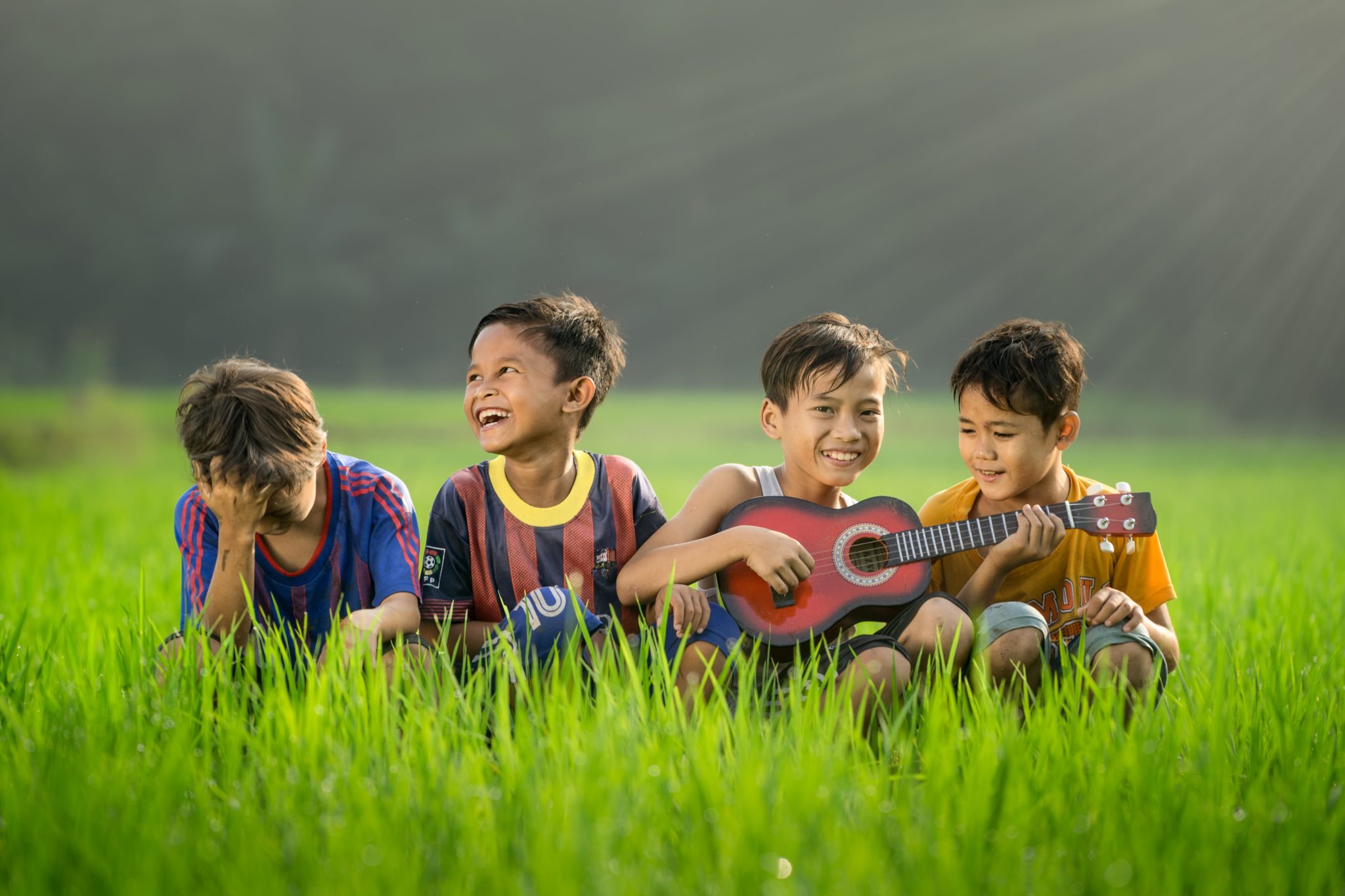 By Rene RedDay, M.E.
Resiliency is developing the skills and power to overcome adversity and become stronger and healthier. CCCY is grateful to have partnered with the Flagstaff Family Food Center Sumer Reading Program to share resiliency information with youth. We asked 86 Flagstaff youth, "How are you resilient?" Here are their responses:
"I am resilient because I'm different at school. I have been insulted and bullied, and it hurts, but I can push all that to the side. Forgive and forget."
-Mia, 13
" I make friends."
" I am resilient because when I first started shooting my BB gun wasn't even close. Now, I tear targets apart."
– Roxanna, 8
" I am resilient because when I go to physical therapy, I keep trying and trying to get stronger."
"I am resilient when I get bad grades in school, but try to get them back up again."
-Arianna, 15
So, there you have it, folks. Resiliency starts with believing you can. And, strengthens with support/friends!
We heard from the Flagstaff Family Food Center youth. Now we'd love to hear from you, our partners, and the families you serve. How are you/they resilient?
Resiliency looks a million different ways. Let's share some examples with each other and the wider community!
Please send a quick email about your resiliency to rene@buildingcommunityflagstaff.com
— Rene RedDay, M.Ed, Family and Community Engagement Consultant, Building Community, LLC, Flagstaff, AZ. Call 928-266-8006 for more information.
— CCC&Y is excited to partner with Building Community. Leadership expansion is an important pillar of Self-Healing communities. It is our intent to increase voice, connection and partnership throughout the county through this very targeted service. We have engaged Rene to help increase our reach for prevention initiatives, support our child abuse and substance abuse prevention strategies across the county and to assist with increasing our NEAR-informed (neuroscience, epigenetics, ACES and Resiliency) capacity — Virginia Watahomigie, executive director, Coconino Coalition for Children & Youth
— Rene RedDay is also leading CCC&Y's weekly Family Connection Zoom Meeting at 3 p.m. Thursdays. he meeting is open to parents, caregivers, professionals — All individuals in our community. REGISTER HERE
Category: General