By Tyler Peckham • Special to the Green Valley News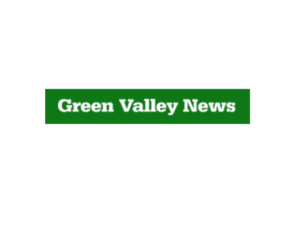 More than 1,300 Arizona classrooms are without a permanent teacher this school year, and a new report by the Morrison Institute for Public Policy at ASU blames most of the problem on low salaries.
The national median pay of a secondary school teacher is $55,800, while Arizona's median is $48,020. That puts Arizona worst in the nation for primary school teacher salaries and 48th for high school teacher salaries, according to the U.S. Bureau of Labor Statistics.
Please see related stories:
Category: Education