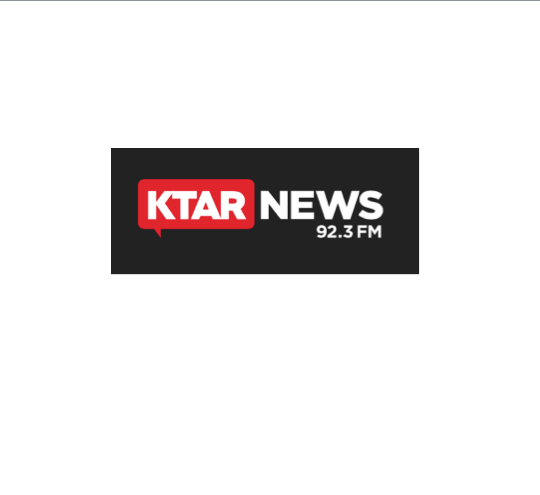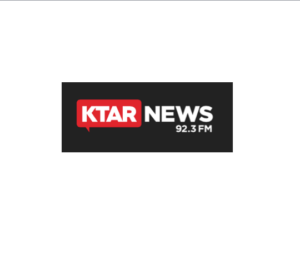 By Kathy Cline •  KTAR
PHOENIX — Arizona is making a slow progress toward its education goals — but a recent report found that there is still a long way to go before the state reaches all of them by 2030.
The Arizona Progress Meter, a project of Expect More Arizona, found that Arizona has not yet reached any of its seven goals when it comes to education.
Christine Thompson, president of Expect More Arizona, said it's a start.
…Read the full article HERE
See related news here:
Category: Education