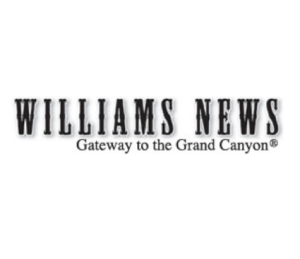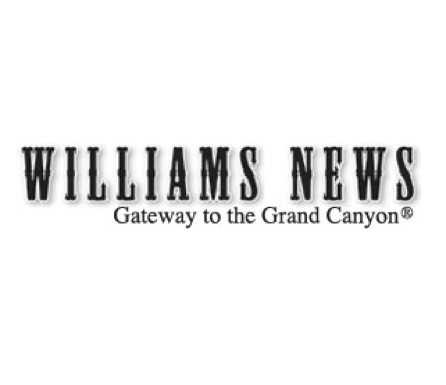 By Wendy Howell • Williams News
WILLIAMS, Ariz. — After earning a solid B last year, Williams High School slipped a grade and received a C in the recently released Arizona State Board of Education 2018 letter grades for Arizona schools. Williams Elementary-Middle School received a B, the same grade it received last year.
Heritage Elementary School also received a B, after receiving a C last year. Ash Fork Elementary-Middle School received an A, after not receiving a grade last year.
…Read the full article HERE
Other recent education stories by the Williams News:
Category: Education